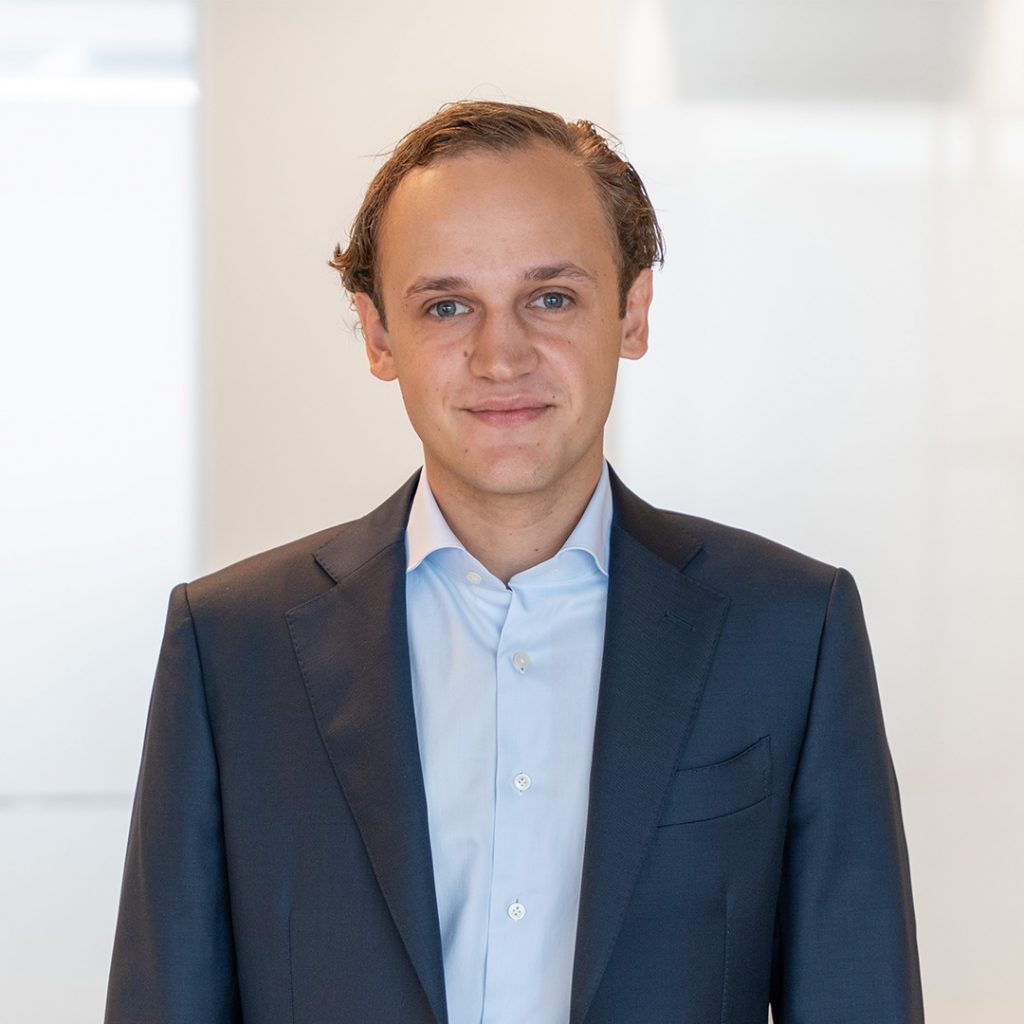 Talen:Nederlands, Engels en Italiaans
Merijn is a student intern at WLP-Law. He completed his bachelor's degree in Law at Utrecht University and is currently following the master's degree in Commercial Legal Practice at the University of Amsterdam. He is enthusiastic and motivated. In his free time, he enjoys playing sports.
Nederlands (moedertaal)
Engels (zakelijk; C2 level)
Italiaans (sociaal, beginnend)
Would you like more information about something or do you have a question? Please contact us via the contact form or one of our other contact options.