We offer high-quality professional services with a personal 'hands-on' and pro-active approach. The firm cherishes its international practice, focusing on companies with global operations mostly headquartered in North America, Europe or the Far East, with business activities in the Netherlands or Europe.
We advise companies in the entire 'spectrum' of corporate law: legal advice (corporate, commercial and litigation practice), tax advice and notarial services. WLP-Law is one of the few, if not the only, boutique law firm in the Netherlands that combines these three disciplines in one and the same firm.
Our team advises our clients on matters of Dutch law, national and cross-border mergers and acquisitions (and related financings), private equity investments and management buy-outs or buy-ins (and similar transactions), joint ventures, company formations, tax planning, as well as on commercial contracts, or on litigation – or the prevention therof – with respect to directors' liability shareholder/stakeholder and company disputes.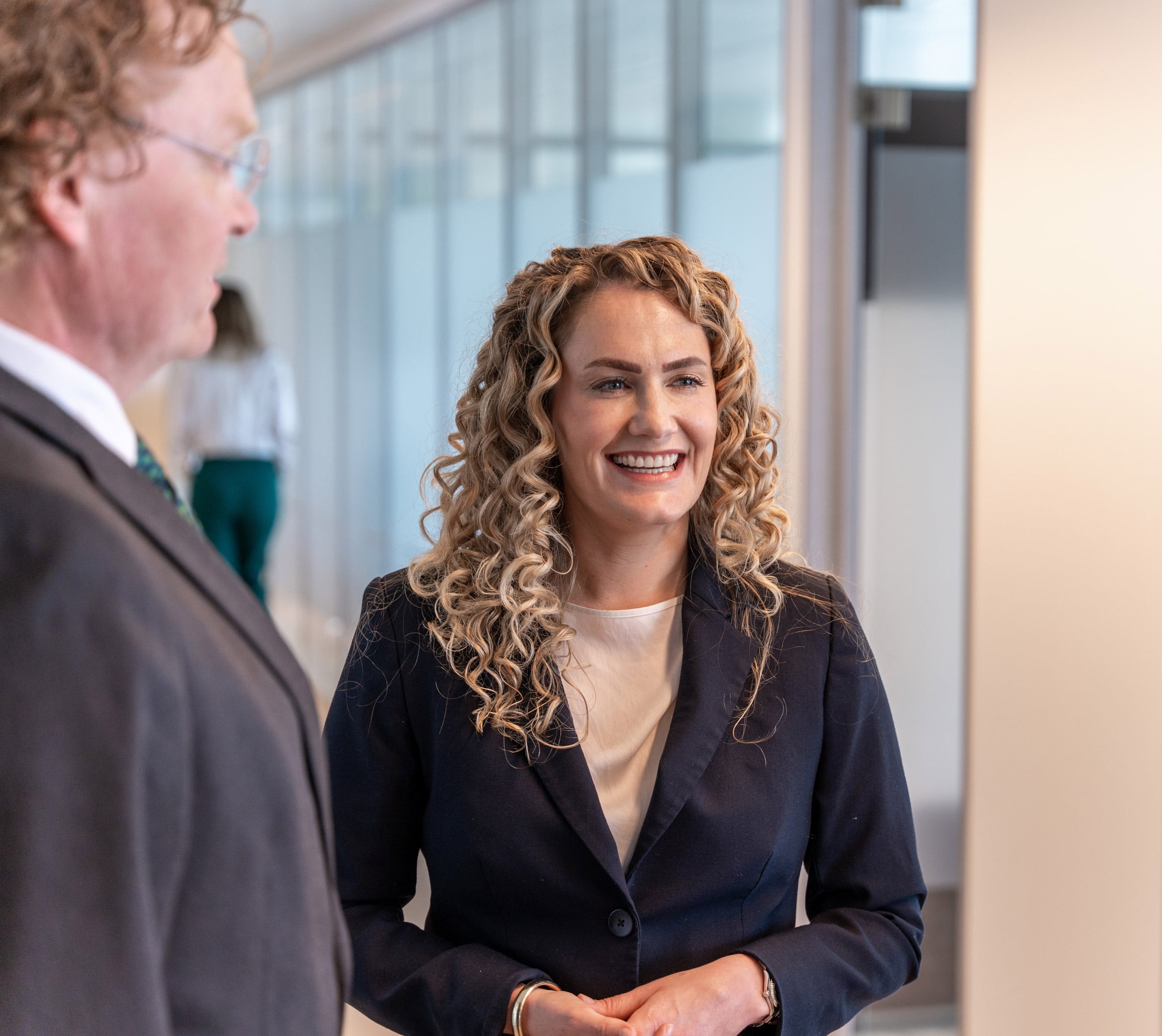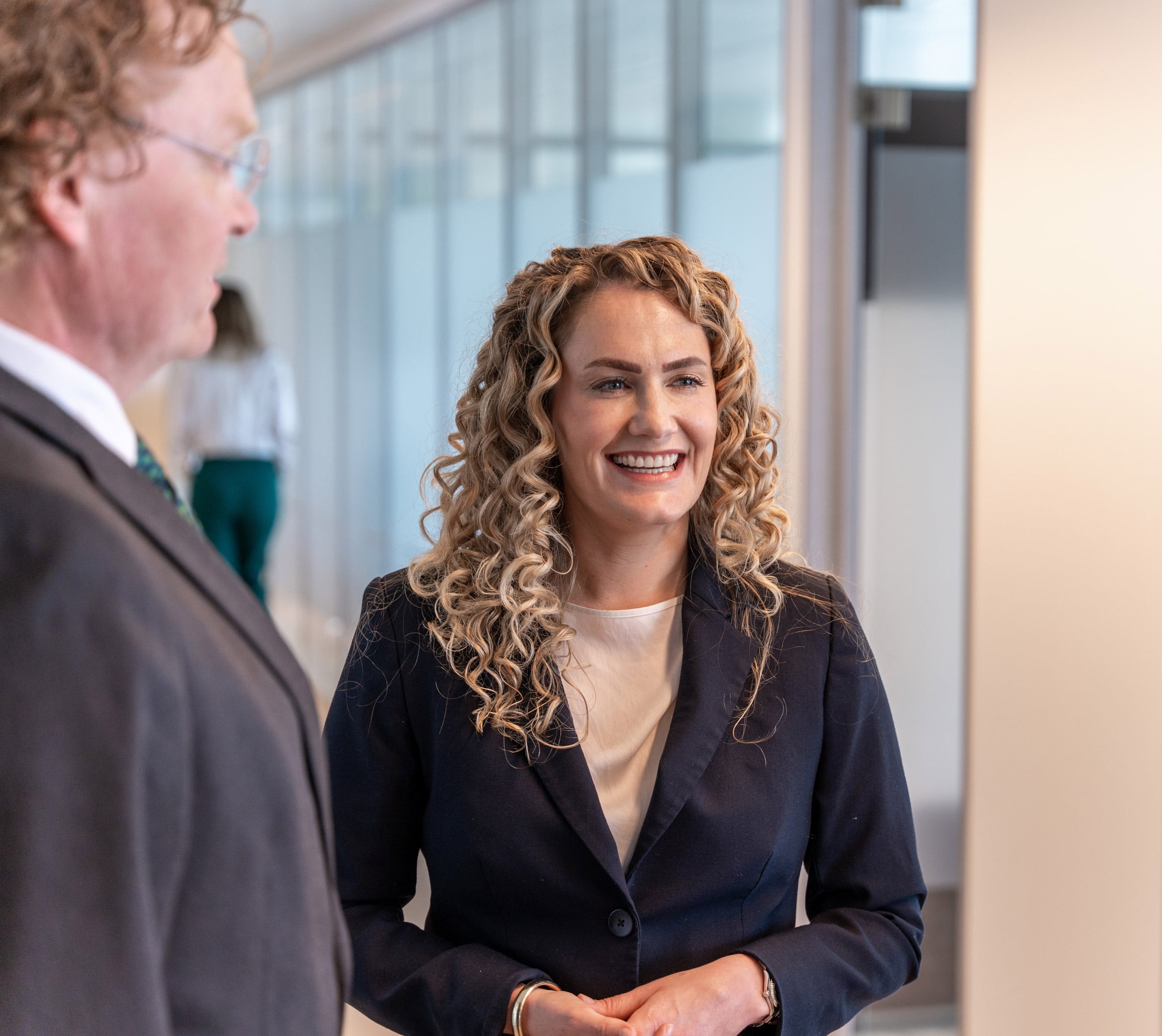 We are a boutique law firm, and our base is in Amsterdam. Our team of experienced lawyers assists businesses…
Nowadays, tax legislation and regulations are changing more rapidly than you can imagine. Increasingly more measures are being put in place to…
The firm also expanded its practice with a notarial practice, including a civil-law notary officiating…
Compliance is an important part of modern business due to the increased number of regulatory demands…
Never a dull moment! Not one day is the same at WLP-Law. How's that?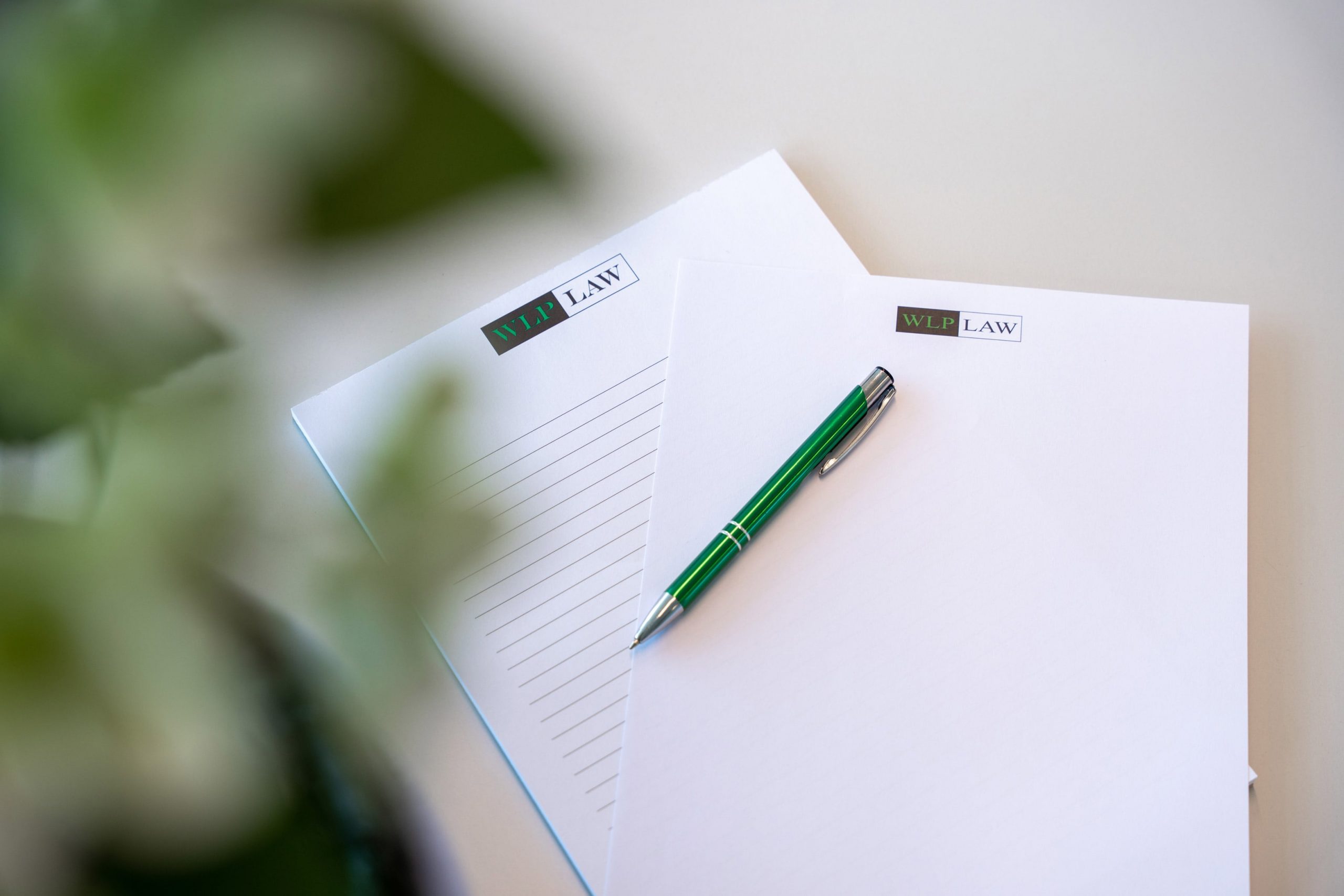 On 19 September 2023 (Budget Day), the Dutch (interim) government announced – among others – its Tax Plan Package for
Keep reading
Join Our Team
At WLP-Law we are always looking for new talent. Whether you are young and just starting out, or whether you are more experienced and on the look-out for something new, we like to get in contact with you. We offer you a great place to work: training on and off the job, autonomy, a great team, pleasure in your work and the opportunity to build a legal practice. If you have been out of the legal profession for a few years, but would like to re-enter the same: do not hesitate to contact us. We can always have a coffee (or tea)!. Find out more about our open vacancies.