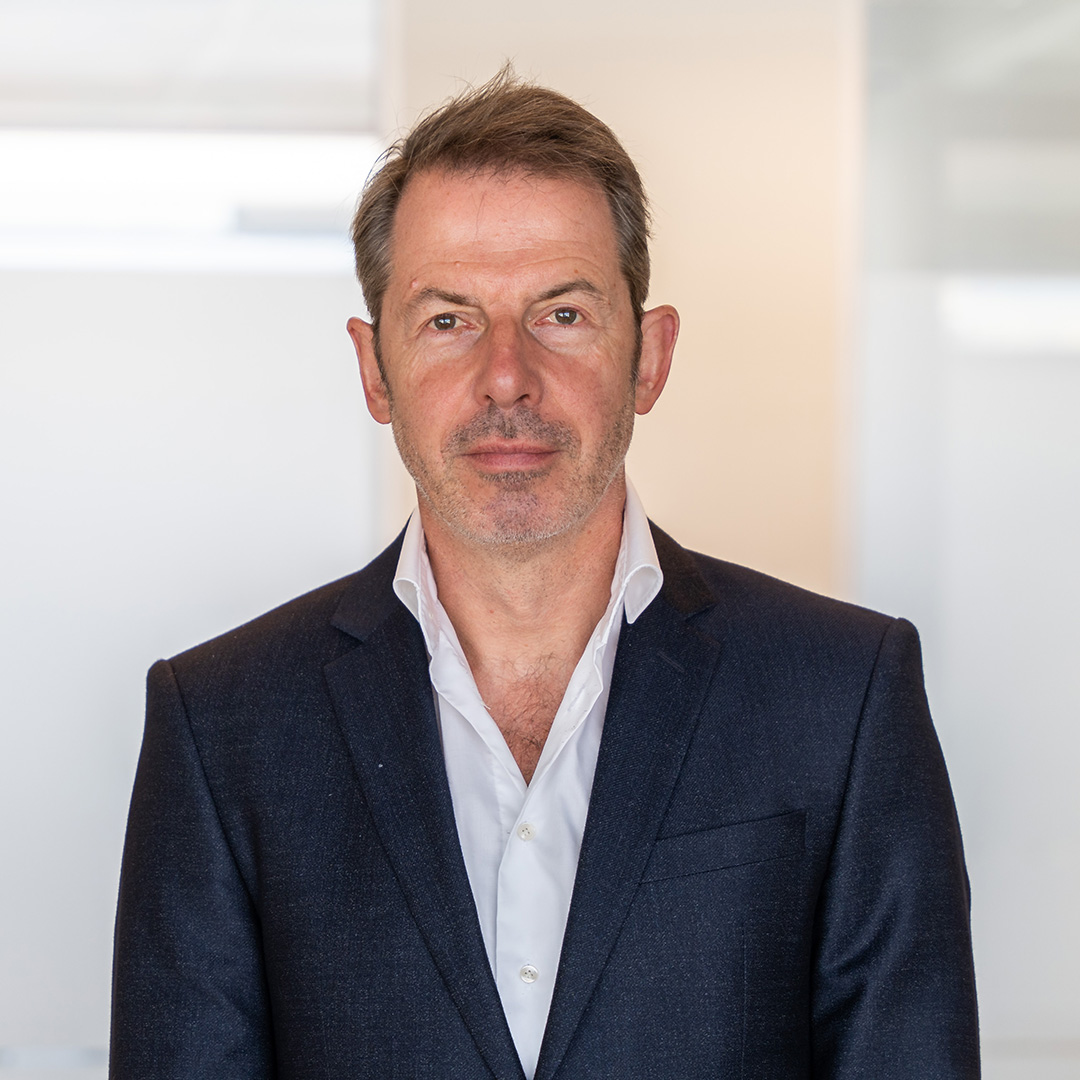 Languages:Dutch and English
"Price is what you pay. Value is what you get."
"We are a small, talented and slightly obsessed team that has been consistently performing in the same composition for almost 15 years, backed by a client portfolio which has been loyal to us for all those years. Our platform genuinely enables us to contribute to the achievement of our clients goals where possible."
Hans is a corporate and real estate lawyer who focuses on providing a hands-on legal, commercial and strategic counselling for privately or publicly held companies, investment funds, and private equity funds, in the Netherlands and internationally. Hans was admitted to practice in 1995 with one of the top tier firms in Amsterdam, the Netherlands. Later, he was seconded to the London office of an international law firm, after which he continued his practice in Amsterdam as a partner, first in a U.S. law firm, and later here, at WLP-Law, where he is a co-managing partner and co-founder. He prefers challenges which require an analytical, multidisciplinary approach involving legal, tax and accounting input, and conversion into strategic thinking. Hans has served, and currently serves, on several boards as advisory board member, interim manager or liquidator.
Corporate Law
Real Estate
Mergers and Acquisitions (M&A)
Investments
Commercial Contracts
Corporate Governance & Compliance
Joint Ventures
University of Utrecht, the Netherlands (Corporate Law, Master of Laws/ Juris Doctor, 1995)
Admitted to the Dutch Bar, 1995 (Amsterdam)
Dutch (native speaker)
English (proficient)
Hans has published a number of articles in professional books and magazines on corporate governance and investor protection rights. In his free time he plays the bass guitar and enjoys boxing.
Would you like more information about something or do you have a question? Please contact us via the contact form or one of our other contact options.