Management Assistant, Office Manager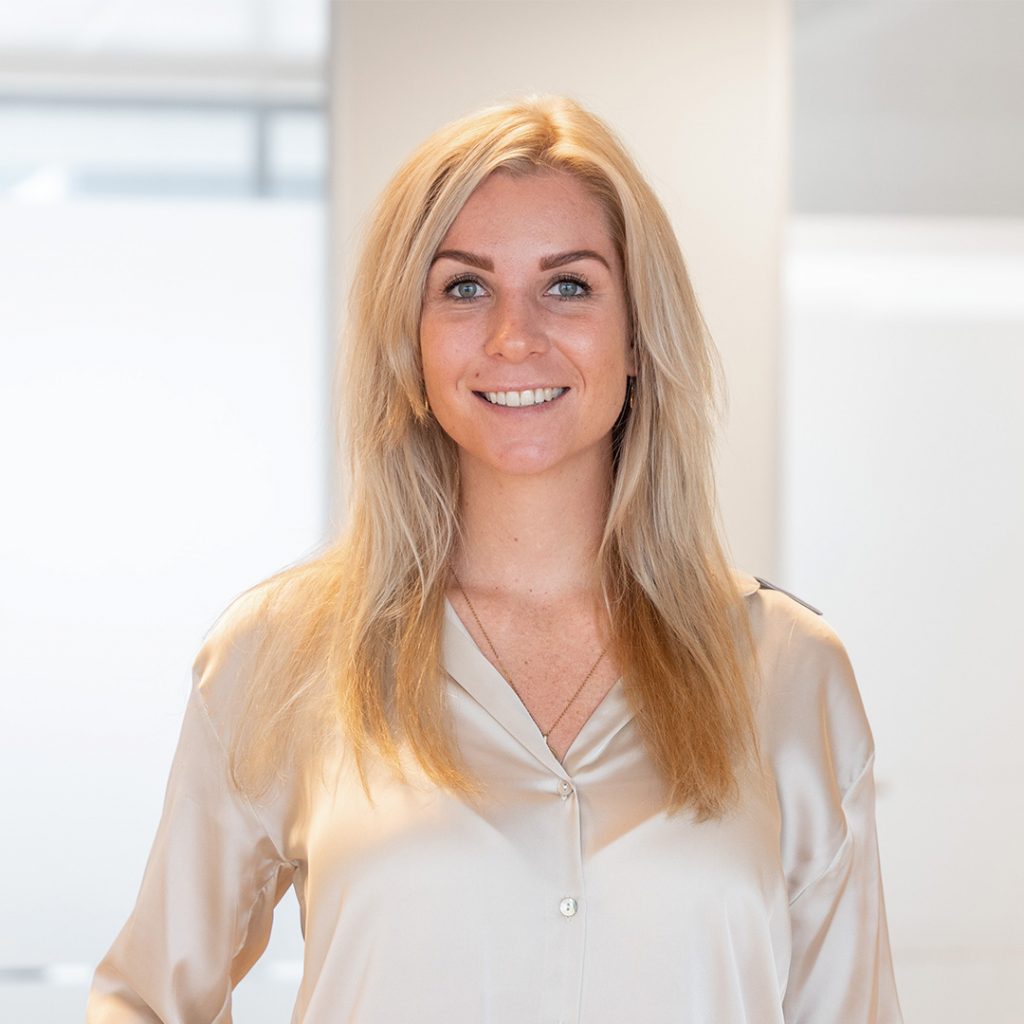 Talen:Nederlands, Engels en Italiaans
Joëlle has five years of experience in an assisting role as a Management Assistant/Office Manager.
What drives her is her natural passion to unburden her colleagues and ensure that they can fully focus on providing top quality legal services.
Whether it concerns managing complex calendars or quickly resolving unexpected issues, Joëlle always stand her ground.
Nederlands (moedertaal)
Engels (zakelijk; C2 level)
Italiaans (sociaal, beginnend)
Would you like more information about something or do you have a question? Please contact us via the contact form or one of our other contact options.