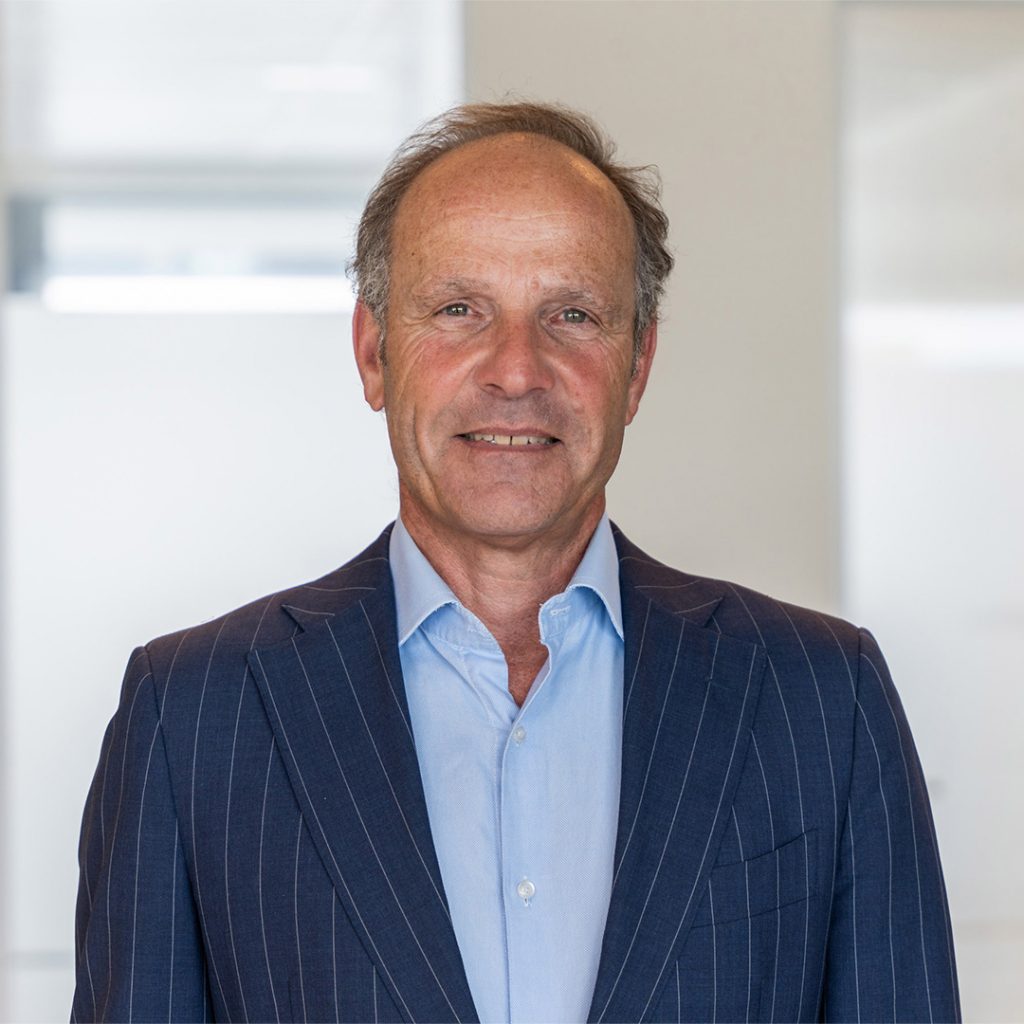 Languages:Dutch, English and French
"Your trusted legal advisor."
Neill started his career with one of the top tier firms in the Netherlands (civil law notarial department) and continued his practice with such firm at its New York office as attorney-at-law. Thereafter, Neill joined a boutique law firm with offices in New York, Curacao and the Hague, the Netherlands as resident partner in the New York office. After practising over 10 years in New York, Neill moved back to the Netherlands and joined a Dutch based law firm associated with one of the 'big four' accountancy firms in the Netherlands for a period of five years. Having encountered Sarbanes-Oxley issues, Neill joined one of the largest U.S. law firms together with the future co-founders of WLP-Law Richard Smeding and Hans Mouthaan in the Amsterdam office. In 2010, Neill and Hans formed WLP-Law, which has now grown to an established boutique firm based in Amsterdam.
Neill serves as opinion committee chairman and regularly renders legal opinions to financial institutions regarding Dutch based enterprises. He has served on a number of not for profit boards, including the Netherlands-America Foundation and Julia's Kids Foundation, a foundation supporting foster children in Vietnam, and several other not for profit committees.
Neill specializes in advising large to mid-size internationally operating enterprises, private equity firms, as well as high net worth individuals on mainly corporate matters, with a special focus on mergers and acquisitions, divestitures, restructurings, business expansions, and leveraged transactions. In addition, Neill often assumes the role of strategic advisor for clients and guides them through complex transactions and commercial ventures.
Given his U.S. background, Neill assists U.S. based clients on outbound investments in Europe and beyond with use of Dutch bases entities with full substance. Throughout his long standing career, Neill has advised a wide range of privately and/or publicly held enterprises in a variety of industries including consumer retail goods, AI radiology solutions entities, medical implants, automotive and automotive appliances, fashion, the music industry, consumer electronics retailing, energy, satellite procurement, and storage of bulk goods.
Netherlands and New York Bar / Specializations:
Neill registered the following principal legal practice areas in the Netherlands Bar's register of legal practice areas:
Corporate Law
Mergers & Acquisitions (M&A)
Finance transactions
Joint- ventures
Legal opinion practice
Based on this registration, he is required to obtain ten training credits per calendar year in each registered principal legal practice area in accordance with the standards set by the Netherlands Bar.
(International) Corporate Law
Mergers & Acquisitions (M&A)
Finance transactions
Commercial Contracts
Corporate Governance & Compliance
Joint Ventures
University of Leiden, the Netherlands 1987 (Juris Doctor/Master of Laws, 1987)
Southern Methodist University (SMU), Dallas, TX, USA (Master of Laws (LL.M), 1988)
Admitted to the Dutch Bar, 1991
Admitted to the New York Bar, N.Y, New York, U.S.A., 1993
Dutch (native speaker)
English (native speaker)
French (proficient)
Neill has a wide span of interests, among others being a history buff, classical music fan, enjoys playing bridge, and appreciates art in many ways. In addition, Neill likes outdoor sports such as tennis and golf.
Would you like more information about something or do you have a question? Please contact us via the contact form or one of our other contact options.