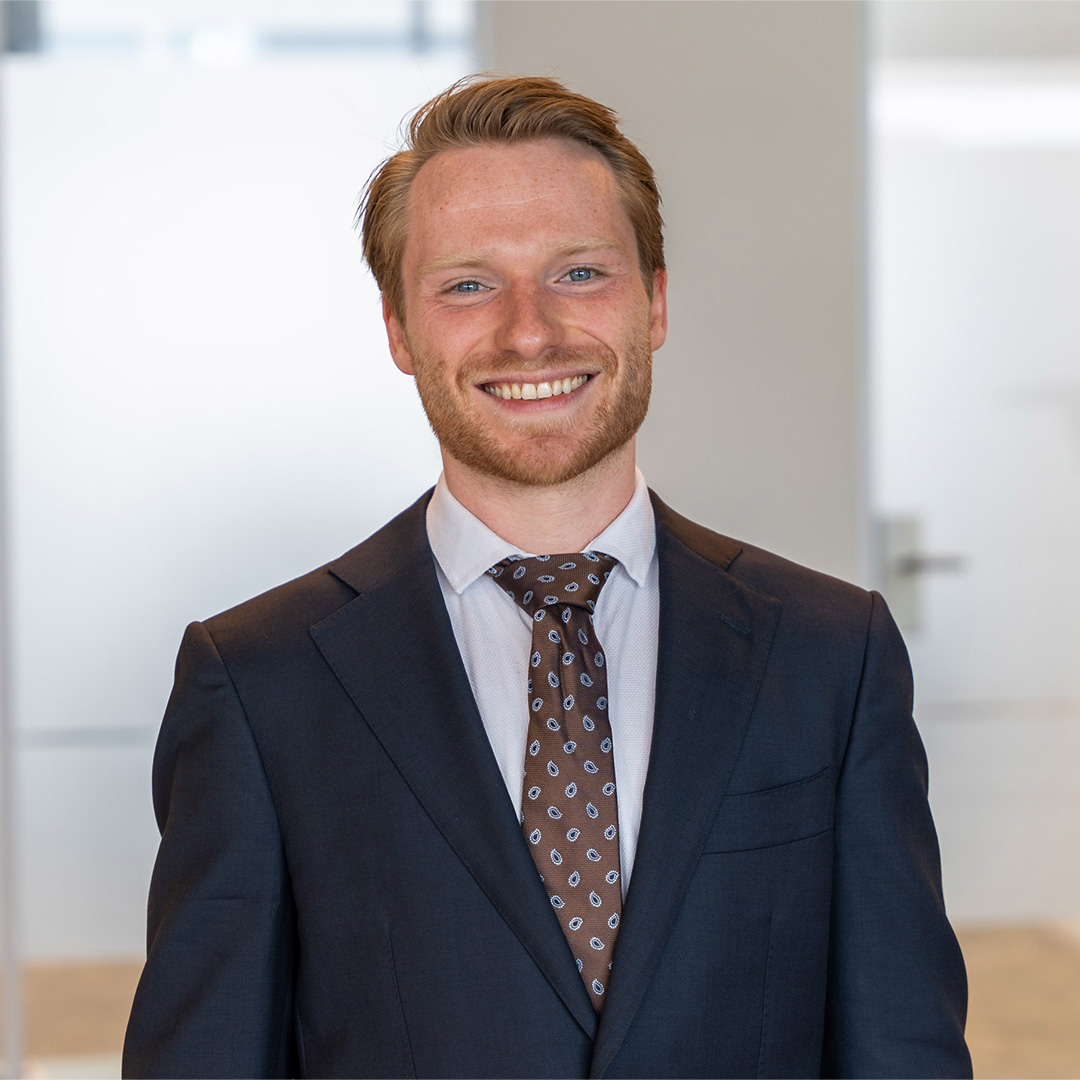 Languages:Dutch and English
"All you need is love... and a good lawyer."
Yorick works as a lawyer at WLP-Law and is a corporate law attorney at heart. He advises and negotiates on (international) mergers and acquisitions, shareholder agreements, and legal entity structures.
Mergers and Acquisitions (M&A)
Commercial Contracts
Corporate Governance (Issues)
Collaboration and Joint Ventures
Leiden University, the Netherlands, LL.M. in Corporate Law, 2020
Admitted to the Dutch Bar, 2021 (Amsterdam)
Dutch (native speaker)
English (proficient)
Yorick is a co-author of the book 'Mergers and Acquisitions' and has previously been associated with Leiden University (Institute for Private Law, Department of Corporate Law) as a lecturer. In his free time, Yorick is a sports enthusiast. He plays football and can often be found on his racing bike. Furthermore, Yorick volunteers as a camp leader at on of the the most exciting summer camps in the Netherlands: 'Kamp 2'.
Would you like more information about something or do you have a question? Please contact us via the contact form or one of our other contact options.