The WLP-Law Compliance Team is specialized in Compliance Services, and can assist you at every level.
Our Compliance Services consist of:
Risk management / Control mechanisms
Corporate governance
Working with regulators
Privacy
Drafting and reviewing of policies, procedures, manuals and handbooks.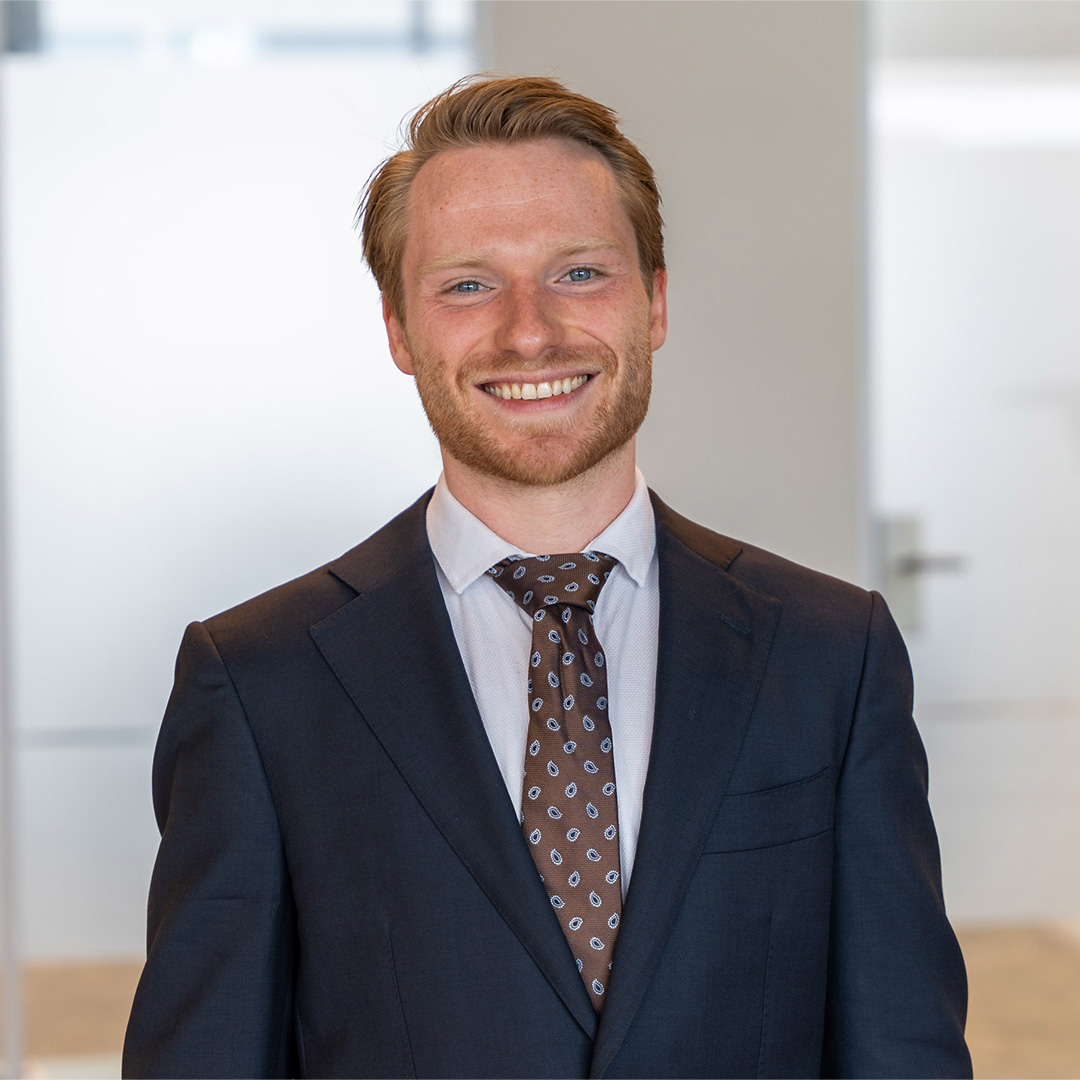 Internationaal fiscaal advies voor bedrijven, expats en particulieren
In short, we offer integrated compliance services, teaming with our attorneys-at-law and our civil-law notary. All of this together with our independence from larger firms and accountants, combined with the international nature of our services, the personal nature of our legal and tax partnership with our clients and our proactive approach, is what makes us stand out.
Also in regard to Compliance Services, we are your trusted tax advisor and partner, and our efforts do not stop after a first project or advice. We will implement it for you. Let us take care of your business.
We solve your compliance issues.