We are a boutique law firm, and our base is in Amsterdam.
Our clients will receive periodical invoices, always with a detailed statement of our services. This way, you can monitor what has been done in your case or project. We generally charge for our time spent, but may agree on a flat fee in special matters (for instance in case of recurrent work, foreseeable services, notarial services, etc.). In some litigation cases, but this is an exception, we might charge a provisional fee in addition to a basic flat or time-spent based fee. We are always willing to discuss fee arrangements with you.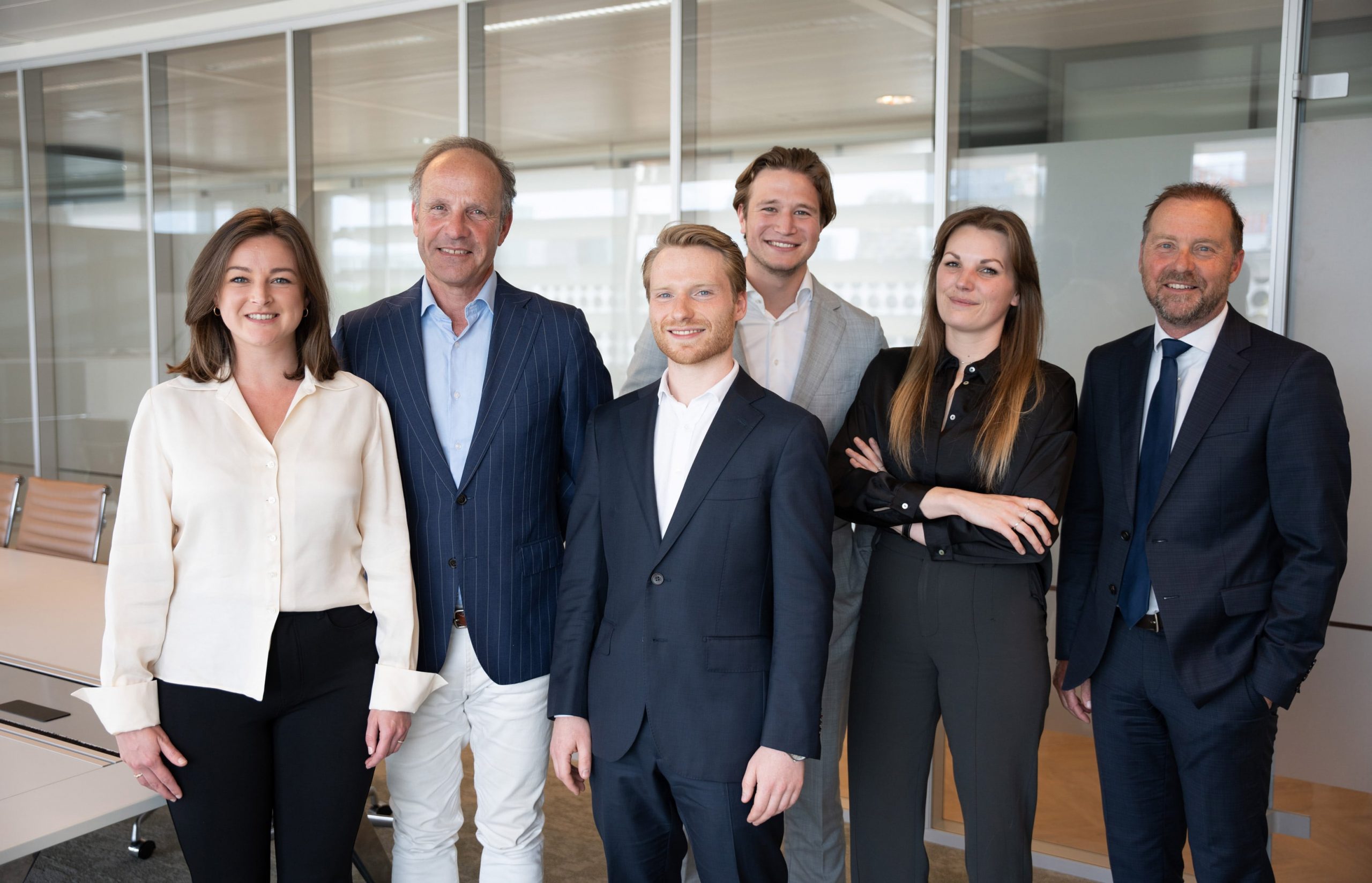 Internationaal fiscaal advies voor bedrijven, expats en particulieren
Internationaal fiscaal advies voor bedrijven, expats en particulieren
We are specialists in corporate and commercial law, including litigation in these areas (for instance at the Enterprise Court in Amsterdam, or the Netherlands Commercial Court), through of arbitration or a business mediation. We offer you pragmatic, proactive and hands-on advice.
We advise you on matters involving (public & private) M&A (incl. private equity and venture capital transactions), corporate restructuring, corporate governance and structures, negotiating commercial contracts, commercial and corporate litigation, directors' liability, and any other issues and questions that arise within the day-to-day operations of your business.
We are your trusted advisor and legal partner. We do not cease our efforts after a project or file is closed. Let us take care of your legal issues. We will solve your problems.